CHRIST LUTHERAN
There is a place for you here. A place for family, a place to grow, and a place to belong ... all rooted in Jesus Christ.
Learn more about us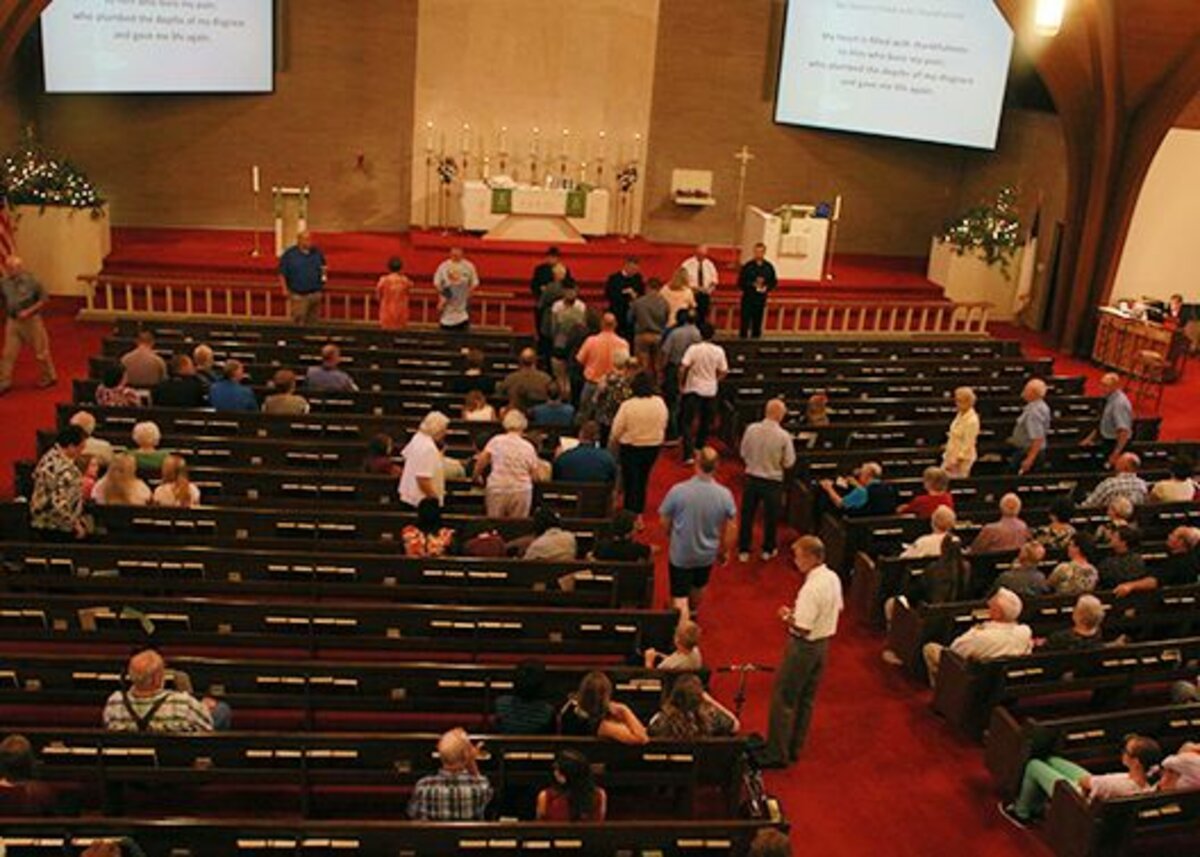 Worship
Worship our Lord every Sunday! Come hear God's word, eat at His table, and be brought together with others under Christ
Learn more
SOS Big Mission Event
Help the Servants of the Savior group fund missionaries around the world. Learn the stories and help them reach those beyond our community!
See More
How Do I Become a Christian?
Visit us and learn about what we believe and what Christ means for us. Talk with our pastors about our faith and how you can become a part of it.
Learn more
Giving
If you are so called, consider giving to our cause so we can continue to preach God's word and help those in need. Praise the Lord with your treasures alongside your time.
Give online